Genre :
Suspense,
Serial drama,
Political thriller,
Action
Directed by

:

Rensil D'Silva & Abhinay Deo
Starring :
Anil Kapoor,
Sakshi Tanwar,
Neil Bhoopalam,
Sikander Kher,
Karanvir Sharma,
Sudhanshu Pandey,
Ashish Vidyarthi,
Raaghav Chanana,
Naveen Polishetty
Original release

:

23 July – 9 October 2016
The clock was kept at the edge of the table and it is facing towards the bed.
Now it is kept away from the edge of the table and facing towards the camera.
See the below picture, this is how plaster is done to a horse to keep him standing, if his leg is broken.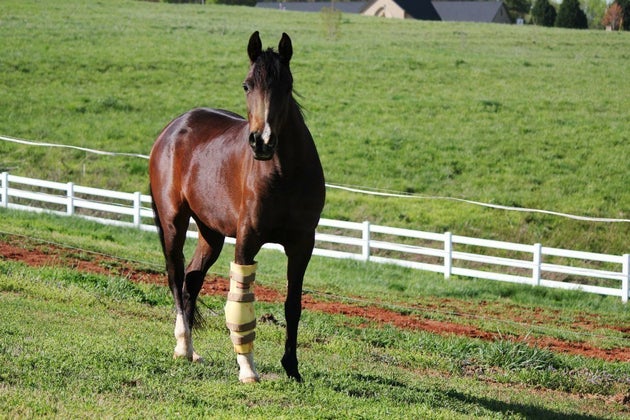 This episode shows incident happened between 12 p.m to 1 p.m. But, the time on laptop shows 13.15